Laurie is a victim of not only mental, emotional and sexual abuse, but also of the criminal justice system. Once you're in the system, it's very difficult to get out.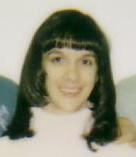 A conscientious band of loyal crusaders are striving to prove Laurie's innocence and win her a new trial. Her benefactors include a mixed bag of attorneys, a 28 year NYPD veteran, now a successful P.I., and a former NYS Correction Officer who was assigned to Laurie's cell block for six years.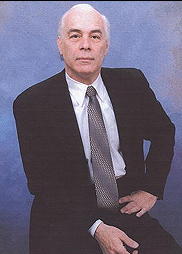 Gil Alba
High Profile Private Investigator, Gil Alba says, "Because of a former Corrections Officer who whole-heartily believes that Laurie Kellogg is completely innocent, I decided to get involved and help. I went and interviewed Laurie Kellogg in prison on two occasions and met with the former Corrections Officer Andy DeMers and Attorney Mary Ann Di Bari on other occasions. Our goal is to get Laurie released from prison, but we can't do it alone. We need volunteers, we need money and we need the best professionals in the legal industry."