I was born in East Orange, New Jersey in February of 1951, aspired to musician, writer, actor, radio broadcaster, correction officer (recently retired), currently own a business, living in the Ramapo Mountains of Upstate New York, and spending much of my time working my new business, writing my life's story, and fighting injustice! Gosh, have I lived that many years???
(BELOW)
Grew up in Nixon (now known as Edison), New Jersey; attended Piscataway Town School # 3 until fourth grade; then on to (newly built) Benjamin Franklin Elementary until sixth grade, then on to John Adams JHS before being expelled and sent to reformatory!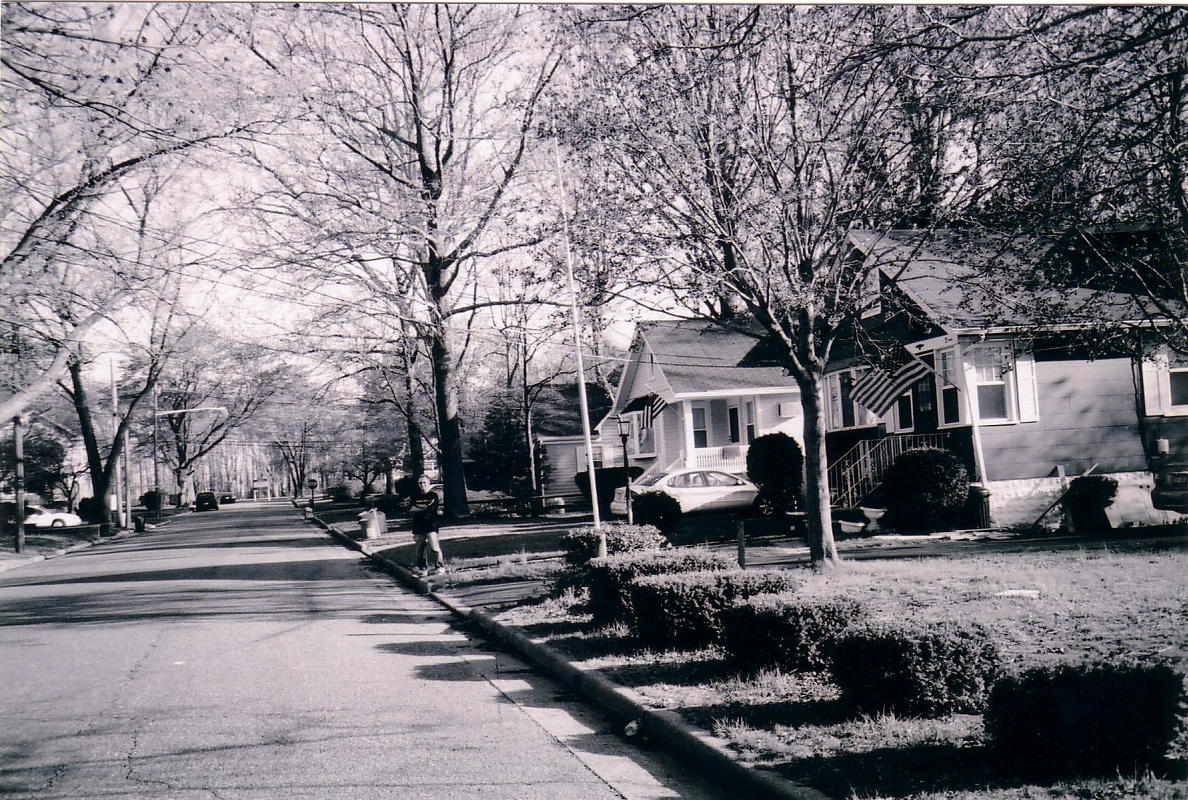 (ABOVE) 20 Crestwood Avenue (formally RFD #3) where I spent all of my pre-adolescent to adolescent years and just a bit of my very young adulthood.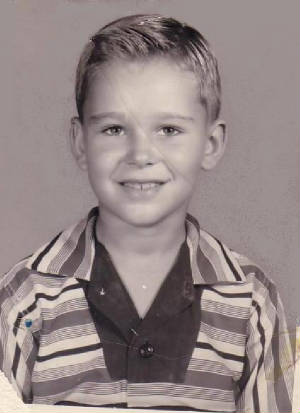 (ABOVE) 2nd Grade; one more year at Piscataway Town School.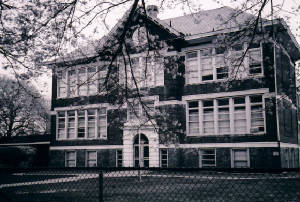 PISCATAWAY TOWN SCHOOL #3

Principal, Howard Furbeck.
Piscataway Town School #3 c. 1920s. School hasn't changed a bit! Scary!
| | |
| --- | --- |
| This was my Boy Scout Troop #12, Piscataway, NJ. Camp Kilmer, 1962. That's me, far left, in plain clothes, front row! I was either working under cover, or the quintessential non-conformist. I often forgot my rhythm pattern! |   |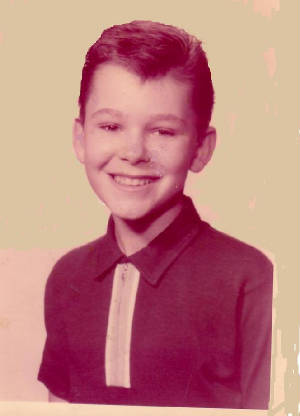 (ABOVE) 5th Grade; my second year at the newly built Benjamin Franklin School.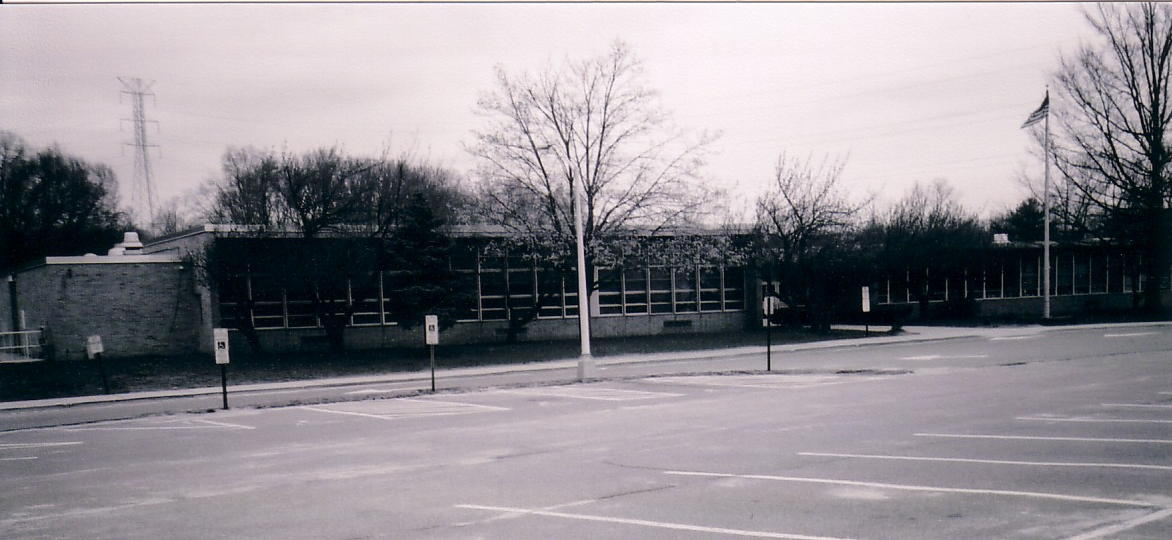 (ABOVE) Benjamin Franklin Elementary.
The school was completed in 1961.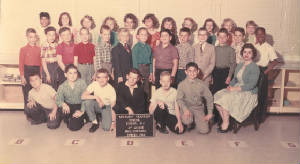 Special thanks to Carol Finkel Savitz (second from right, back row) for this priceless photo of Mrs. Fontana's 4th Grade at Benjamin Franklin, 1962. Your's truly, fifth from right, middle row). Love you Carol!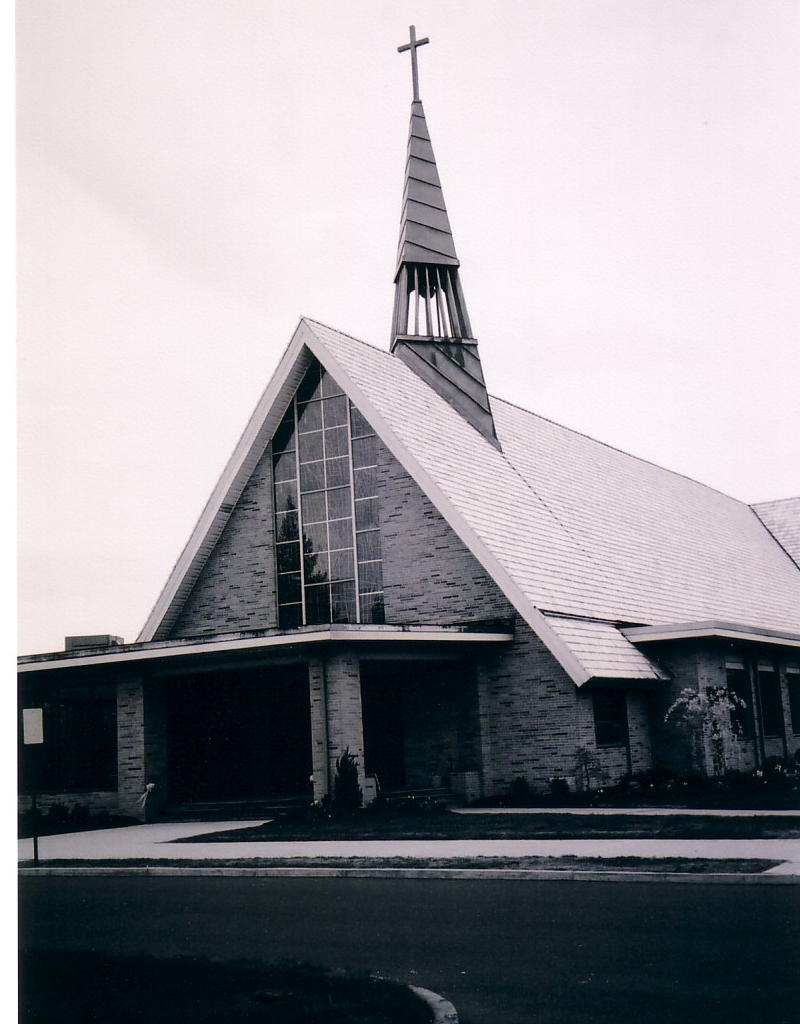 (ABOVE) This is the Church of the Guardian Angels where we attended Catholic mass as children. I was an alter boy here for nearly seven years. Before the church was built in 1959, they held services in the gymnasium of old Piscataway Town School #3.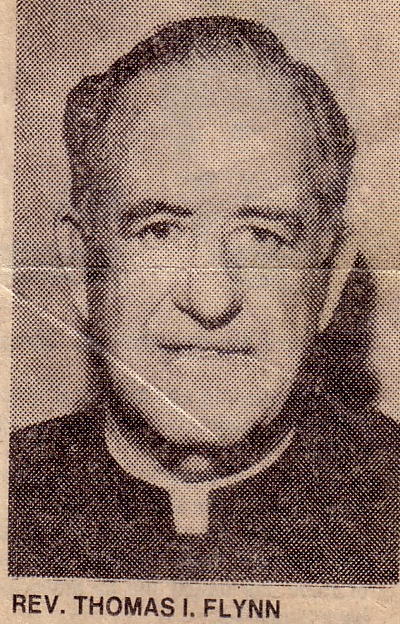 (ABOVE) Father Flynn was the founding pastor of the Guardian Angels church. He was instrumental in building the church and it's hall. He was a great guy!
(BELOW) Shots from martial arts!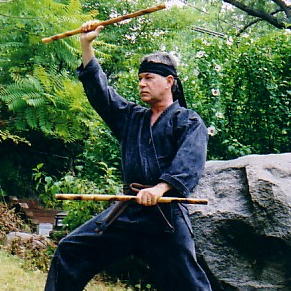 Above: Filippino Sticks!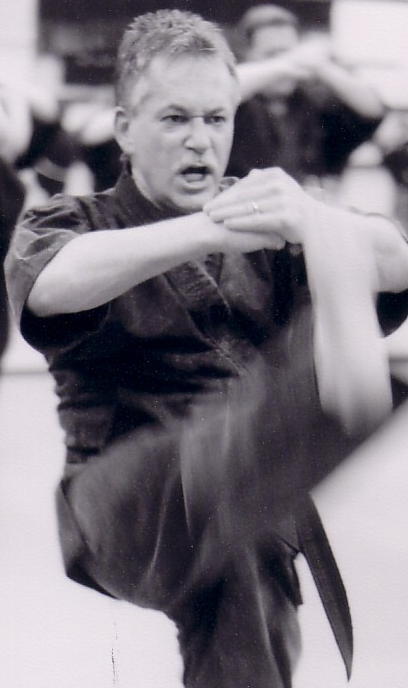 Above: Front Stretch Cut Kick!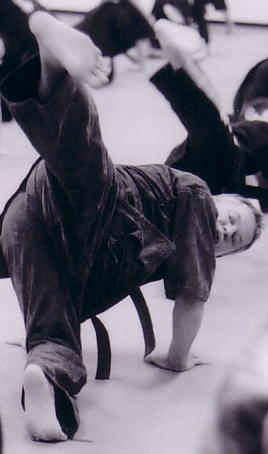 Above: Tiger Tail Kick!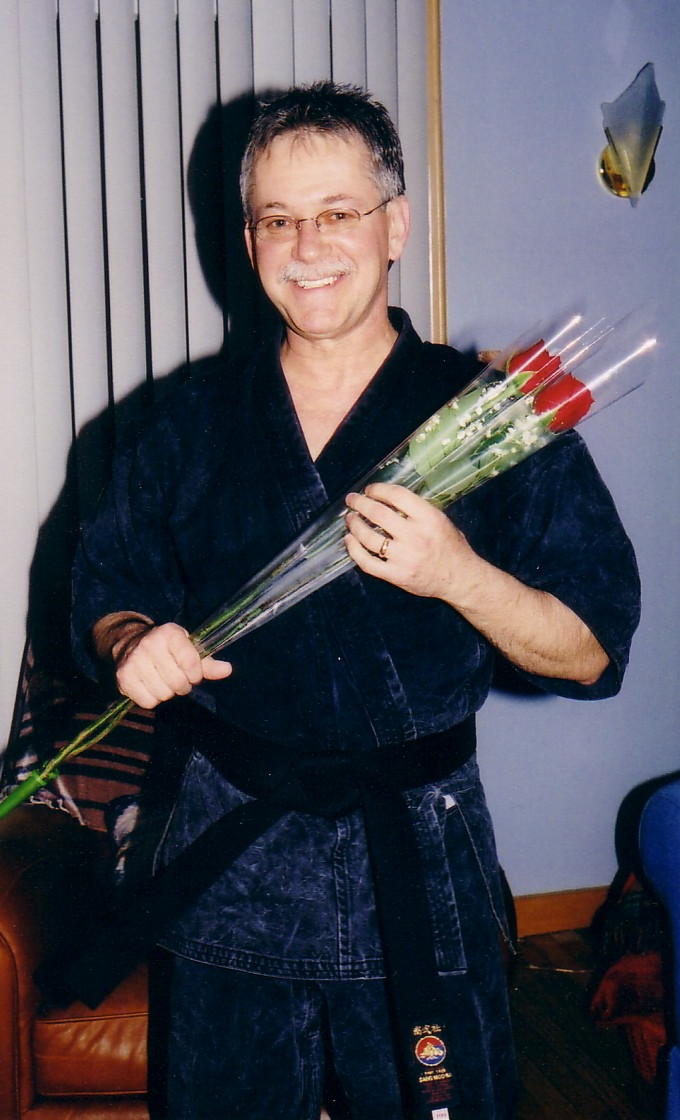 Above: Sempai, Andy De Mers,
Black Belt 1st Degree!
(BELOW)
My Army Days (1968-70). Home on leave.
Standing with my (then) girlfriend, Darlene.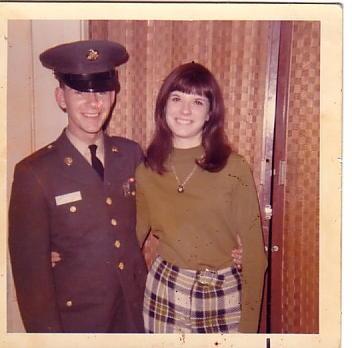 (BELOW)
The Fort Dix PX!
I was 17!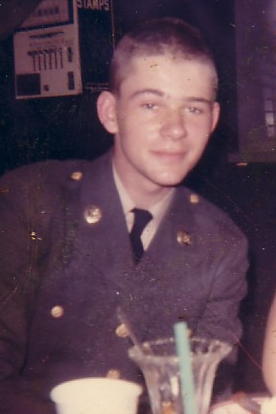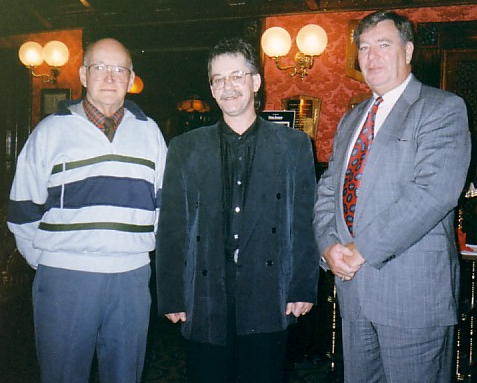 (Above) left to right: John W. Ahern (elementary school principal),
me, and Dr. Joseph P. Cornell (sixth grade teacher)
We all had dinner in 1994. Joe Cornell picked
up the tab! What a guy!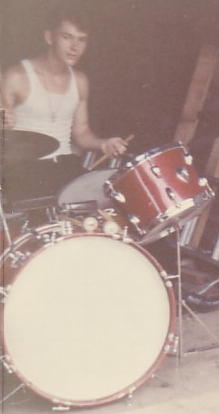 (Above) first real set of drums. The
days of the gargage bands. 1965.