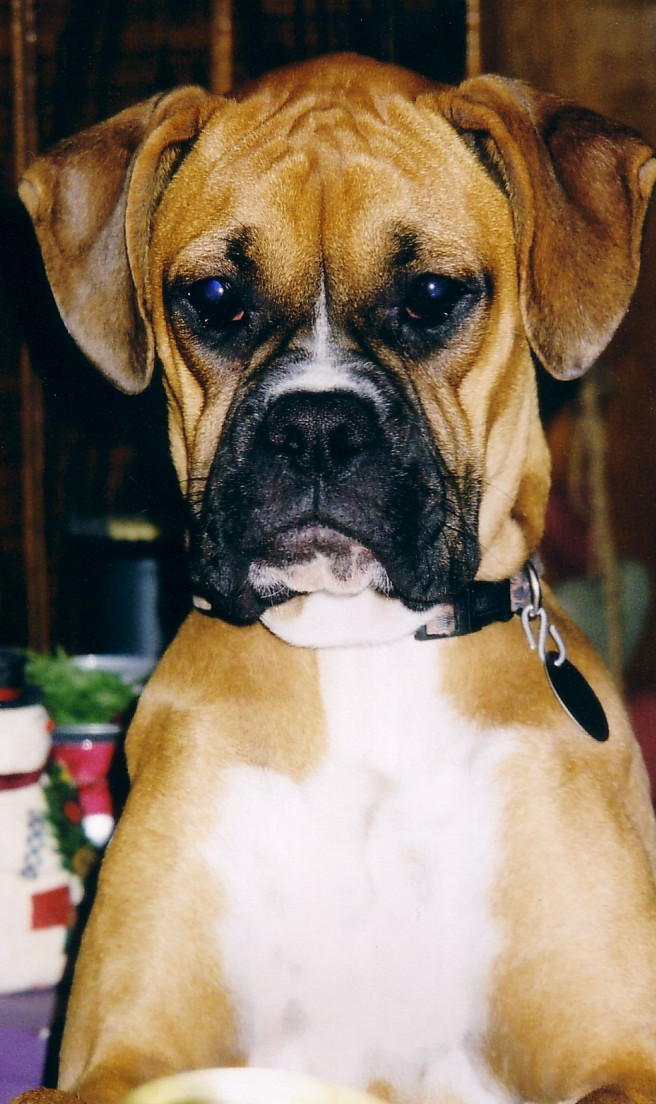 We'll walk your dog or dogs, providing them with the exercise and play time they need while taking care of their business. We'll feed them and freshen their water. Any special needs for your very special individual dog will be met.
Replenish your cat's or kittie's food and water, change or clean litter boxes.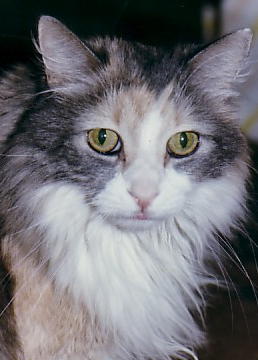 Water plants, rotate lighting, open and shut windows and blinds, check locks!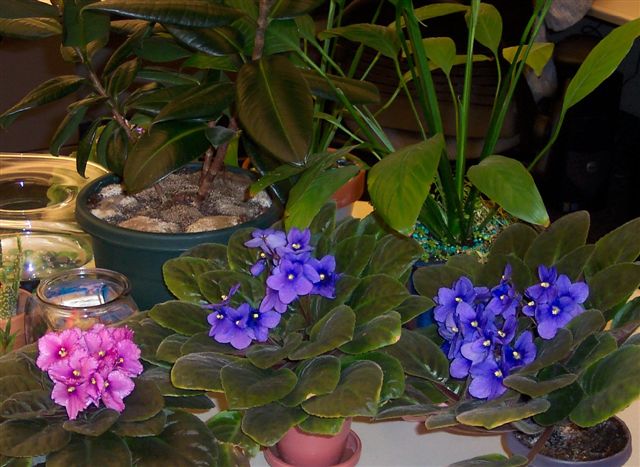 Bring in the mail and newspaper; making your house looked lived in while you're gone!