In the comfort of your own home; when you can't be there, you can count on Grandpaws Pet Sitting Services to walk them, feed them, play with them, and love them like our very own!

If you're planning on being away for any length of time, we'll bring in your paper, mail; adjust your lighting and blinds and make it seem like you never even left home! Have some plants that need watering? No problem, we can handle that too!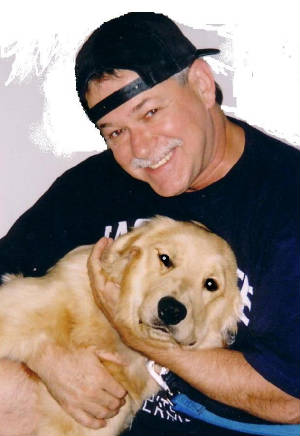 Grandpaw's Pet Sitting Services is bonded and insured!